London
London is one of the most visited cities in the world, attracting millions of tourists every year thanks to its unique and cosmopolitan feel. Home to the country's seat of government and lung of its economy, London is impossible to describe in words and a visit to the heart of the city is a must to get a sense of its immensity and its friendly and welcoming atmosphere.
Why visit London?
London captivates all, bringing culture, light, colour, diversity and fun to all those that visit the city. It is capable of surprising not only first-timers, but also those who return time and time again to discover its endless hidden treasures.
Visitors will be able to discover the impressive Big Ben, get a bird's view of the city from the London Eye or witness the Changing of the Guard at Buckingham Palace.
Tourism in London
With six international airports and thousands of low-cost airlines flying to the city's outskirts, London is an extremely accessible destination, perfect for a quick shopping break where travellers will also be able to enjoy the city's famous musicals, or for a more prolonged holiday.
Need accommodation?
If you still don't have accommodation booked, we recommend you visit our search engine where you'll find all types of hotels, hostels and apartments with the best rates guaranteed. You can get up to 75% discount and you'll be able to pay once you get to your destination.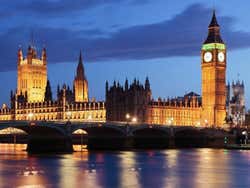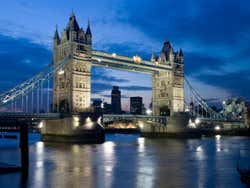 Why follow our London guide?
In the creation of our guide we have given attention to each and every detail in order to help you on your trip, and this way you will only have to take care of enjoying yourself as much as possible whilst in London!
The information and data was gathered in November 2022. If you see any mistakes or anything that we should change, please contact us.