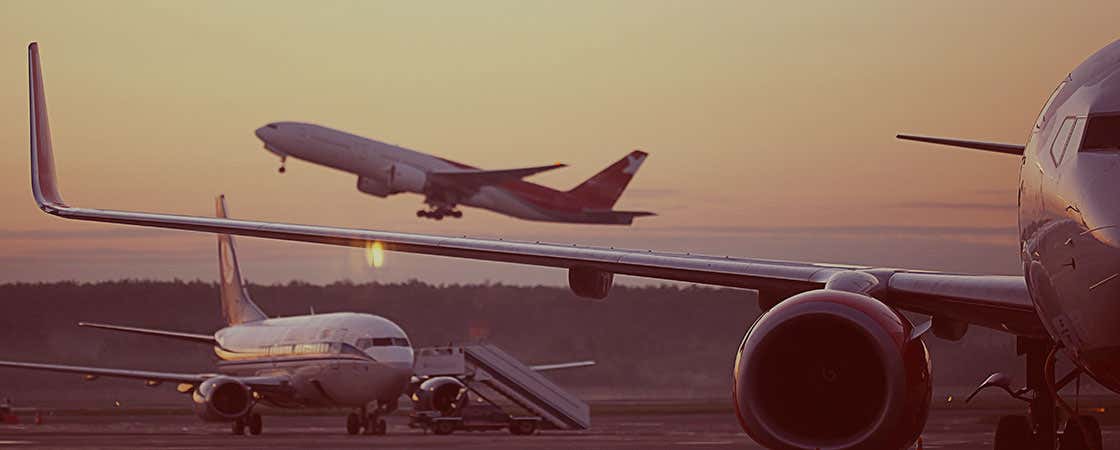 Gatwick Airport (LGW) is the second largest and most transited airport in London, with over 46 million passengers every year. The airport has two terminals, with 90 different airlines, and over 200 destinations.
Getting from Gatwick Airport to London
There are different options to get from Gatwick to London, including trains and buses:
Airport transfer service
If you are looking for an easier way to get to London or back to Gatwick, you can book a private airport transfer service. The driver will be waiting for you in the airport terminal with a sign with your name on it and will take you to the hotel in the least possible time. The price for this service is minimum £ 80 (US$ 90.10) and is not only more comfortable, but cheaper than a taxi.
Gatwick Express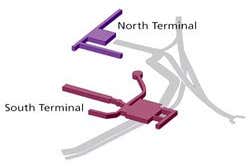 Map of Gatwick Airport
The Gatwick Express is a fast train connecting Victoria Station and Gatwick Airport. It takes 30 minutes to Central London, and trains run every 15 minutes approximately from 5 am to 1 am.
A single journey costs from £ 19.90 (US$ 22.40) and a return ticket £ 37.80 (US$ 42.50) (valid for a month). Children (ages 5-15) have a 50% discount.
If you like you can book online using the link below
Other trains
There are several railway services that connect Gatwick to London, including Southern Railway and First Capital Connect, which take you to Victoria Station, London Bridge or City Thameslink, very close to St. Paul's Cathedral. This option is ideal for those who don't need to travel all the way to Victoria Station.
The tickets for these trains cost between £ 11 (US$ 12.40) and £ 15 (US$ 16.90) depending on the route and time you take the train.
easyBus
The cheapest way to get to London from Gatwick is taking an easyBus minibus. The sooner you get your tickets online, the cheaper they are, costing from £ 2 (US$ 2.30) for a single journey. The only downside to EasyJet's bus service is that it takes longer than other bus transfers, approximately 80 minutes to get to Victoria Station.
Terravision
Terravision has a bus transfer from Gatwick Airport to London City Center from £ 6 (US$ 6.80) for a one-way ticket and £ 12 (US$ 13.50) return. The bus service stops at Hammersmith Novotel, Cromwell Road and Bayswater Road.
National Express
Every 15 minutes you'll be able to take a National Express bus transfer from Gatwick to Central London. This service runs throughout the day and night and is a little more expensive than Terravision.
Taxi
Taking a taxi to the city centre will take you about an hour and will cost between £ 95 (US$ 107) and £ 130 (US$ 146.40).