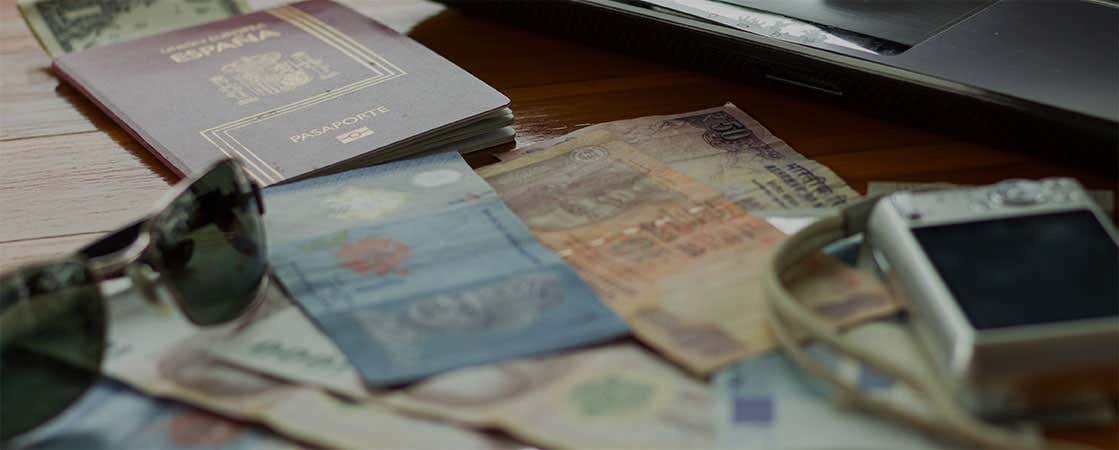 According to their respective nationalities, tourists who wish to travel to London may need specific documentation. Below is an indication of the neccesary documentation for citizens of some common countries.
US Citizens
American citizens travelling to the UK for a vacation do not require to get a visa, but will need a valid passport. During your flight you will be asked to fill out a landing card where you'll have to provide your name, date of birth, gender, nationality, occupation and the address where you will be staying in London that must be shown with your passport at the security control.
Australian Citizens
Australian citizens travelling to Great Britain as tourists for a period of up to six months do not require a visa. If you plan on spending over six months in the country, you will have to pay a £200 per annum Immigration Health Surcharge from the 6th of April 2016 onwards. To enter the country, you will need to show a valid passport. You will also have to fill out a landing card once on the plane providing your name, date of birth, gender, nationality, occupation and the address where you will be staying in London.
EU, EEA and Swiss Citizens
As citizens of the European Union and European Economic Area, you will not need a visa to enter the country.
Citizens of countries that do not need a visa
Citizens of the following countries do not require a visa for visits up to 6 months, but require a valid passport to enter Great Britain.
Anguilla, Andorra, Antigua and Barbuda, Argentina, Australia, Bahamas, Barbados, Belize, Bermuda, Botswana, Brazil, British Virgin Islands, Canada, Chile, Costa Rica, Croatia, Dominica, East Timor, El Salvador, Falkland Islands, Grenada, Guatemala, Honduras, Hong Kong, Israel, Japan, Kiribati, Macau, Malaysia, Maldives, Marshall Islands, Mauritius, Mexico, Micronesia, Monaco, Montserrat, Namibia, Nauru, New Zealand, Nicaragua, Palau, Panama, Papua New Guinea, Paraguay, Pitcairn Islands, Saint Kitts and Nevis, Saint Vincent and the Grenadines, Samoa, San Marino, Seychelles, Singapore, South Korea, Solomon Islands, Saint Lucia, Saint Helena, Taiwan, Tonga, Trinidad and Tobago, Tristan da Cunha, Tuvalu, Turks, and Caicos Islands, Uruguay, United States, Vanuatu.
Citizens of countries that need a visa
Citizens of the following countries will have to obtain a visa before travelling to the UK. The best option is to ask for more information at the British Embassy of your country.
China, Jamaica, India, Afghanistan, Albania, Algeria, Angola, Bangladesh, Belarus, Burma (Myanmar), Burundi, Cameroon, Congo, Congo Dem. Republic, N. Cypris, Eritrea, Ethiopia, Gambia, Ghana, Guinea, Guinea-Bissau, Iran, Iraq, Ivory Coast, Jamaica, Kenya, Kosovo, Lebanon, Lesotho, Liberia, Libya, Macedonia (F.Y.R of), Malawi, Moldova, Mongolia, Nepal, Nigeria, Pakistan, Palestinian Territories, Rwanda, Senegal, Serbia, Sierra Leone, Somalia, South Africa, South Sudan, Sri Lanka, Sudan, Swaziland, Syria, Tanzania, Turkey, Uganda, Venezuela, Vietnam, Yemen and Zimbabwe.
Entry requirements after Brexit
The UK referendum held on the 23 June 2016 has been a turning point for Great Britain and the European Union. Since Britain has voted to leave the European Union many policies put in place will have to change, including, maybe, the country's entry requirements. However, so far no changes have been made.
More information
For more information, visit the official UK foreign office website.