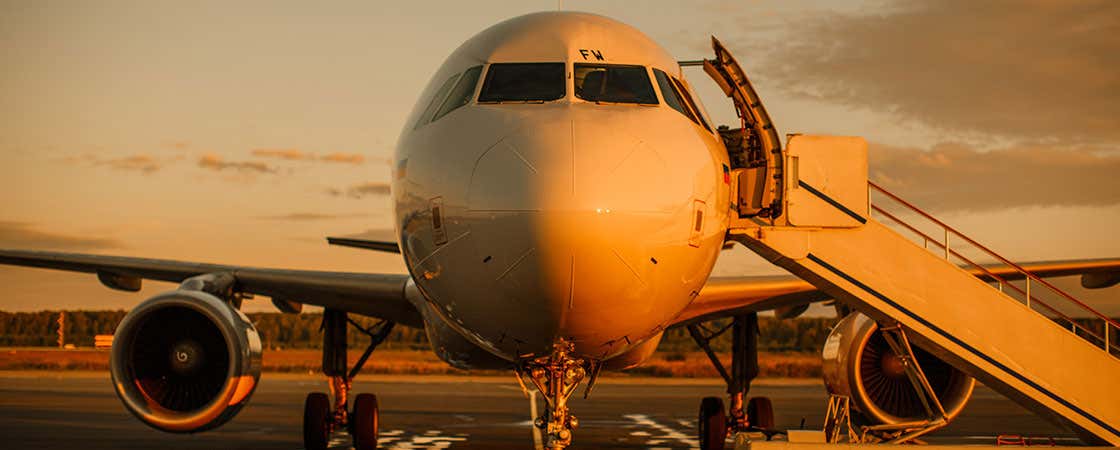 London Luton Airport (LTN) is a small international airport 32 miles from London. Like Stansted, It is mostly used by low-cost carriers. In 2019, nearly 18 million passengers passed through its terminals.
Getting from Luton Airport to London
To get to and from Luton Airport, there is a railway station a few minutes away, called Luton Airport Parkway Rail Station. This is the closest train station the airport has. To get to this station you can take a bus for £ 1.50 (US$ 1.80) per person.
Airport transfer service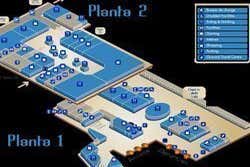 Map of Luton Airport
If you are looking for the easiest way to get to London or back to Luton, you can book a private shuttle service. The driver will be waiting for you in the airport terminal with a sign with your name on it and will take you to the hotel in the least possible time.
The price for this service is £ 80 (US$ 98.10) minimum and is not only more comfortable, but cheaper than a taxi. 
Train
Taking the train is very simple and the fastest way to get to and from Luton Airport and central London. You can either take the East Midlands Trains or First Capital Connect.
The most important train stations in London where you can get off are St Pancras International and London Bridge. During the weekdays some of the trains also stop at Farringdon, City Thameslink and London Blackfriars.
A one-way journey costs £ 18 (US$ 22) no matter at which station you get off and it will take you between 30 and 50 minutes to get to the centre.
Terravision
Terravision coach services connect Luton Airport with Victoria Station, Brent Cross, Baker Street, Finchley Road and Marble Arch. The journey to and from Victoria Station takes approximately one hour.
A one-way journey costs £ 10 (US$ 12.30) and a return ticket £ 17 (US$ 20.80). If you get the tickets online, you will sometimes get discounts.
easyBus
The cheapest way to get to London from the airport is by easyBus. The price of a one-way journey can be as little as £ 2 (US$ 2.50), depending on whether you get your ticket in advance, and the hours of departure. The only downside to taking easyBus is that it takes one hour and twenty minutes to get to Victoria Station.
Taxi
If you choose to get a cab to the centre of London, it will cost you approximately £ 130 (US$ 159.40), an option that is off-limits for those tourists travelling on a tight budget.