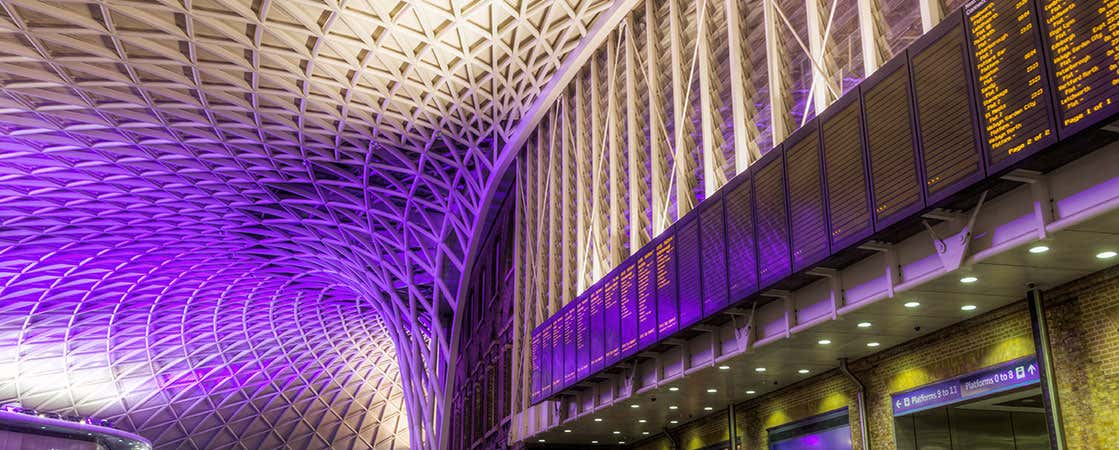 Money-Saving Tips For Visiting London
Is it possible to save money in a city like London? Free attractions, discounts, tourist cards... discover how you can spend as little as possible during your stay in the British capital.
Although London is one of the most expensive cities in the world, visitors have to keep in mind that most of the city's museums are free, and that there are other numerous ways of saving money when visiting the UK's capital. Discover discounts and the various tourist cards available to help you save money.
To save money on the visitor attractions there are basically two options:
Other ways of saving money
Although some of these options will seem obvious to most, it is always a good idea to mention them:
Buy the flight as many months in advance as possible or when you find a cheap deal.
Book your hotel/apartment online in advance. If you find a great deal once you've booked your hotel, normally there shouldn't be a problem, since you can cancel the reservation for free.
Don't forget to take your youth card, student card or any other type of card you might have that will give you a discount when visiting London's attractions. 
Buy the TravelCard or Oyster Card when using public transport.
Make the most of the free museums.
Have something fast and cheap for lunch, so that you can spend more during the evening and you can make the most of your day in the city.