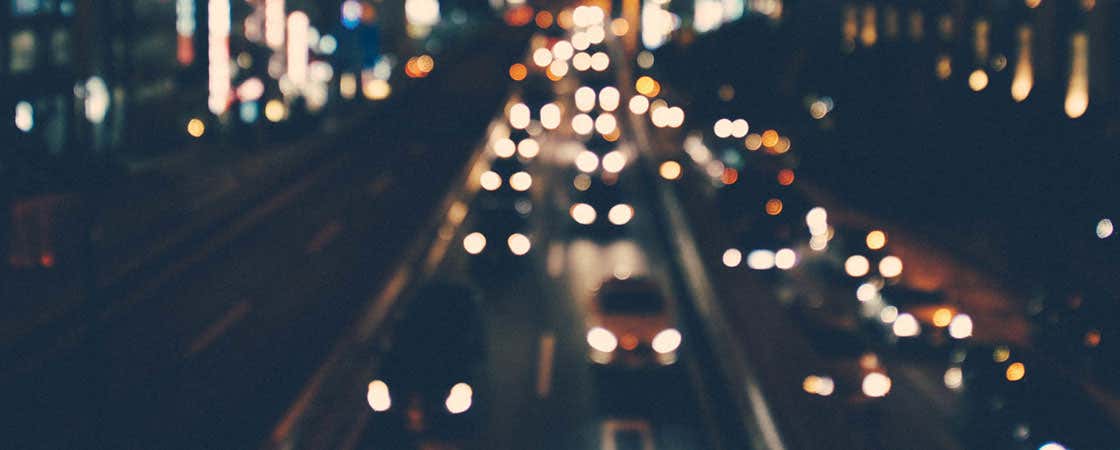 As one of the most visited cities, London is very well connected and easily accessible from all corners of the world. 
Travelling from the U.S.
Tourists from the United States will find direct flights from most U.S. cities to London.
These are some cities that provide direct flights to London:
Atlanta, New York, Los Angeles, Chicago, Boston, San Francisco, Washington, Orlando, Las Vegas, Dallas, Houston, among others.
Examples of low-fare trans-Atlantic airlines:
Norwegian: From Los Angeles and New York/JFK to London/Gatwick.
Condor: Flies from most major cities in the States to London/Heathrow.
Travelling from Canada
Similarly to the United States, tourists travelling from Canada to London can also find direct flights.  
Examples of low-fare trans-Atlantic airlines:
Air Transat: Flies from 15 Canadian cities to London/Gatwick.
Air Canada Rouge: Flies from Canada to London/Gatwick
Condor: Flies from most major cities in Canada to London
Travelling from Australia
Finding low-fare airlines from Australia to London is a little more difficult for such long distance flights. Nevertheless, if you book in advance, you will find the best rates guaranteed. Moreover, as of March 2018, a 17 hour direct flight has been launched for the first time, flying between Perth and London Stansted.
Travelling from Europe
If you're travelling from Europe, there are numerous airlines, including low-cost ones that fly to any one of London's airports. If you book in advance you can find return tickets for as little as € 50 (US$ 53.40).
Low-cost airlines that fly to the UK's capital city:
To find the best deals check out our search engine, where you will be able to search and compare flights and airline companies. 
Once you know which airport you land in, you can find out how to get to the city centre:
How to get to London from...
Travelling by train
If you're travelling across Europe, another option is to take the Eurostar train into London. The Eurostar leaves Paris 12 times a day and takes 2 and a half hours to get to its destination. You can also catch the Eurostar in Brussels.
For more information, check out Eurostar's official website: 
Travelling by car
To get to the UK by car from France you can get the Eurotunnel to Dover and drive up to London. However, we don't recommend this option as it is quite pricey and getting around London by car is extremely expensive and stressful. Furthermore, if you're used to driving on the right-hand side. The UK roads might be a bit confusing since the British drive on the left-hand side.