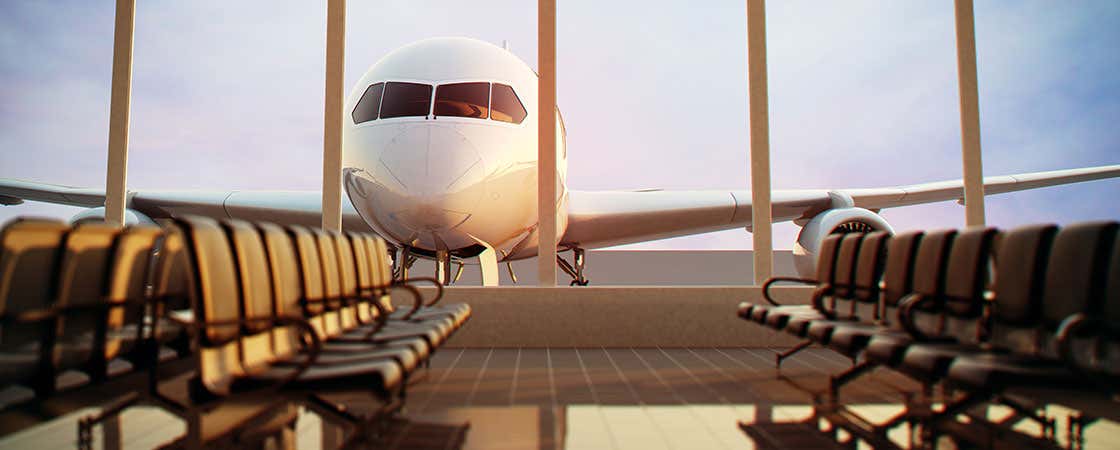 Stansted (STN) is a small airport located approximately 40 miles from central London. Like Luton Airport, it is mostly used by low-cost airlines. Each year, over 28 million people used this airport.
Getting from Stansted Airport to London
One of Stansted's advantages compared to Luton, is that it has a train station in the terminal, which makes getting to London easier.
Airport transfer service
If you're looking for a hassle-free journey to the city centre and back to Stansted Airport, you can book a private shuttle service. The driver will be waiting for you in the airport terminal with a sign with your name on it and will take you to the hotel in the least possible time. The price for this service is minimum £ 100 (US$ 123.80) and is not only more comfortable, but cheaper than getting a black cab. 
Stansted Express
A single journey is £ 19.40 (US$ 24) and a return journey is £ 30.70 (US$ 38). Although it's quite pricey, it is the easiest way to get to the city centre. The Stansted Express train connects Stansted Airport with the Liverpool Street Station, taking 45 minutes, stopping before at Tottenham Hale.
The trains run every 15 minutes from 4:30 am to 11:30 pm. From 11:30 pm onwards (to 4:30 am) there are buses that replace the Stansted Express to the airport. By buying your ticket in advance, you'll avoid the queues at the ticket offices and your ticket will be slightly cheaper.
Terravision
The Terravision coaches connect Stansted Airport with London. This bus transfer is the cheapest coach service available. It terminates at Victoria or King's Cross. A bus leaves from the airport to London every 30 minutes on platforms 13 or 14.
A one-way ticket costs £ 8 (US$ 9.90) and a return £ 14 (US$ 17.30) (£ 3 (US$ 3.70) and £ 6 (US$ 7.40) respectively for children between 3 and 12 years old), but you can get discounts if you get the tickets online:
National Express
The National Express coaches connect Stansted with Victoria Station in 75 minutes and with Liverpool Street in 55 minutes. The coaches run every 30 minutes throughout the day and night. You'll find them in the airport's bus station.  The fares vary, but you can find tickets from as little as £ 5 (US$ 6.20) one-way.
Taxi
If you choose to get a cab to the centre of London, it will cost you approximately £ 130 (US$ 160.90), an option that is off-limits for tourists travelling on a budget.