London Museums and Galleries
London has some of the most important galleries and museums in the world, and even better, the majority are free
The three most famous museums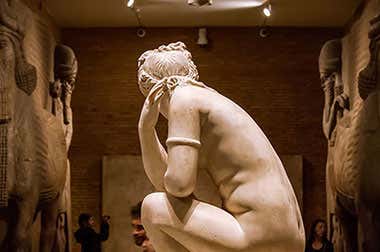 The British Museum has over 5 million annual visitors and is one of the oldest museums in the world.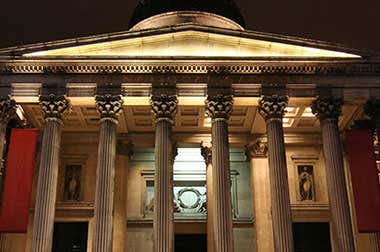 The National Gallery is the most relevant art museum in London and one of the most famous worldwide. Find out more about the National Gallery.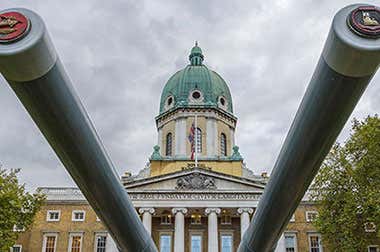 The atomic bomb, a human torpedo, tanks and military aircrafts are housed in the Imperial War Museum of London.
Two nice surprises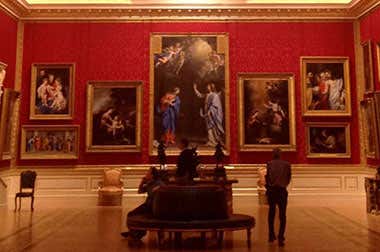 Located in an eighteenth century mansion, the Wallace Collection houses one of the finest collections of works of art in London.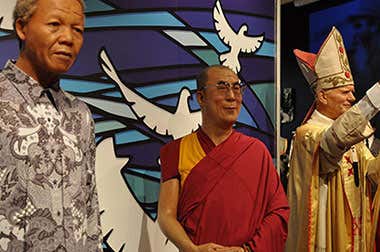 Opened in London in 1884, the world famous Madame Tussauds Museum displays worldwide celebrities made out of wax.
Other galeries and museums in London