2 hours
We currently don't have any scheduled dates for this activity.
The British Museum is the UK's most-visited museum. Accompanied by a history and art-enthusiast guide, you'll admire the Museum's masterpieces and learn how humans have shaped our world.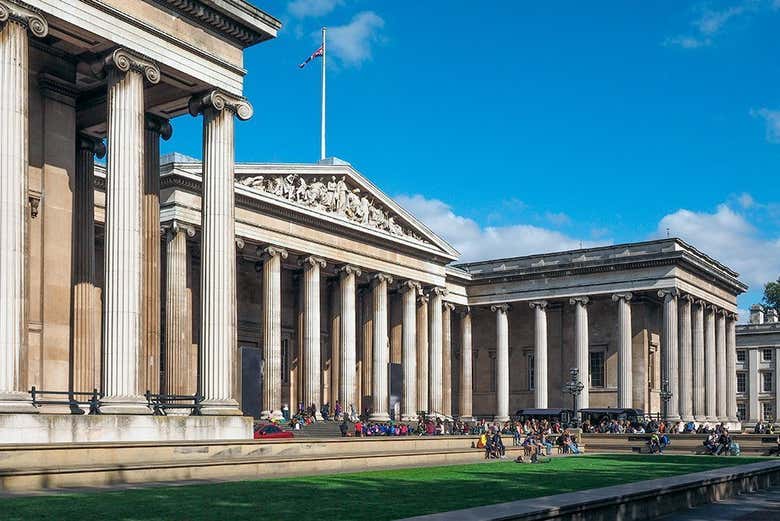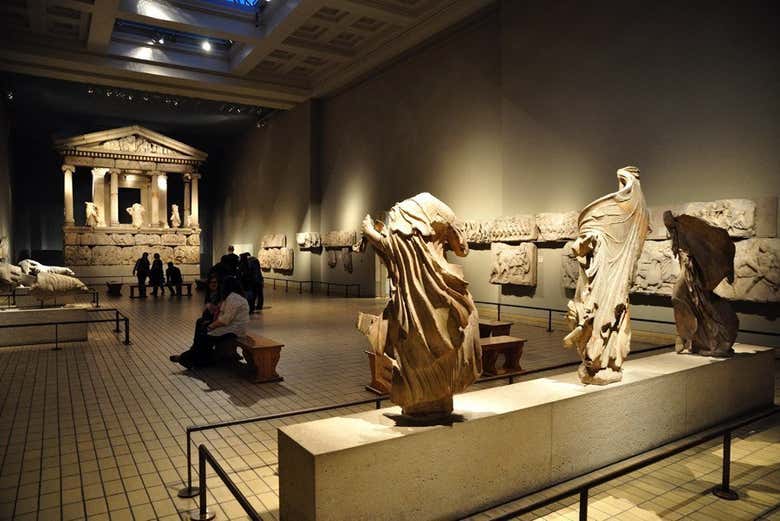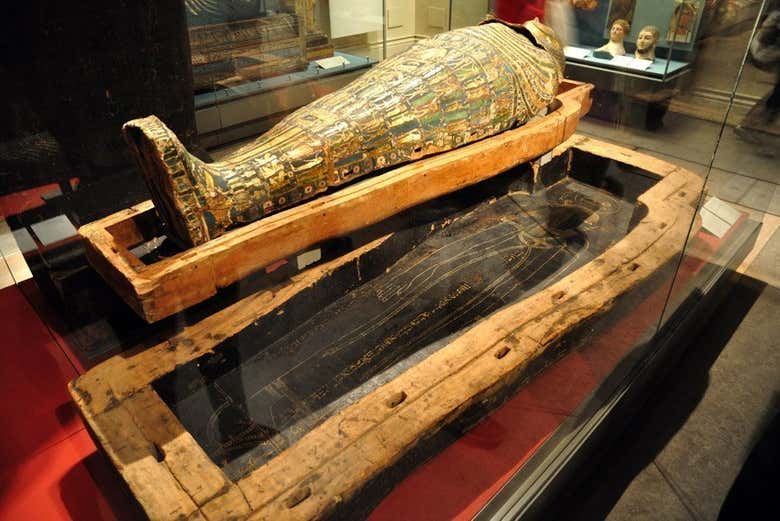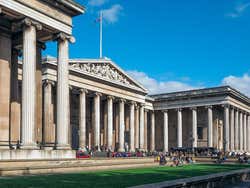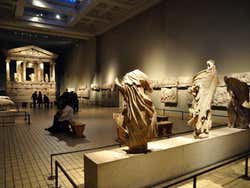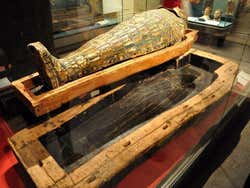 What makes the British Museum Tour so popular?
With one of the most important collections in the world, this is the third most-visited museum, after the Louvre in Paris and the Metropolitan Museum in New York City. Its vast collection includes world art and artefacts from Ancient Greece, Ancient Egypt, Mexico's ancient civilizations and Easter Island.  
During the British Museum tour, you'll admire its highlights including the Greek and Egyptian areas, double-headed Aztec serpent, the Assyrian lion hunt reliefs, Lewis Chessmen, the Parthenon sculptures, the colossal statue of Ramesses II, the Holy Thorn Reliquary, the Mechanical model of the solar system, the Easter Island moai and the Sutton Hoo Helmet.
While you discover the building's most impressive rooms, your professional guide will explore how and why humans have evolved from living in small, nomadic bands to building vast civilizations.
One of the British Museum's gems is the extraordinary Rosetta Stone, the key to decipher Egyptian hieroglyphs. On your tour, you'll find out how it was discovered and its history.
When the 2-hour guided visit comes to an end, you'll have marvelled at the British Museum's best-loved objects and appreciate how we humans have evolved.
No hidden fees or surcharges
We currently don't have any scheduled dates for this activity.
Meeting point
Russell Square
Cancellations
Non refundable. You may not cancel this activity.